Visiting Europe or the States?
Your new travel buddy can get you mates' rates!
Travelling with the Multi-currency Cash Passport™ is just like travelling with a friend by your side. You'll get discounted rates when you load Euros or USD onto your new or existing Cash Passport™ through Australia Post, and have access to a range of other great benefits.
With your new travel buddy, you'll be free to enjoy:
No Transaction or ATM withdrawal fees~
Special rates on Euros and USD*
Flexibility to load up to 10 currencies
Free 24/7 global emergency assistance
Locked in exchange rates#
$0 commission when you load in foreign currency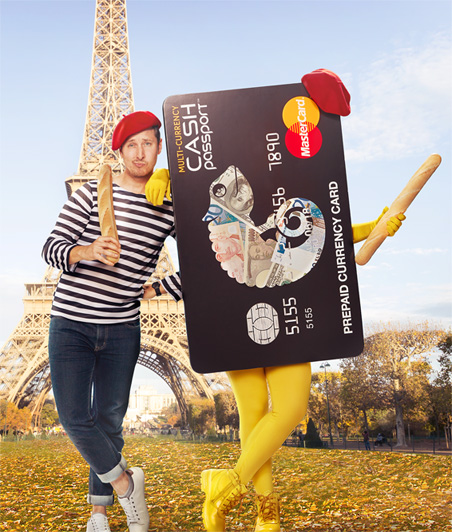 ---
Access and load mates' rates online via below button only.